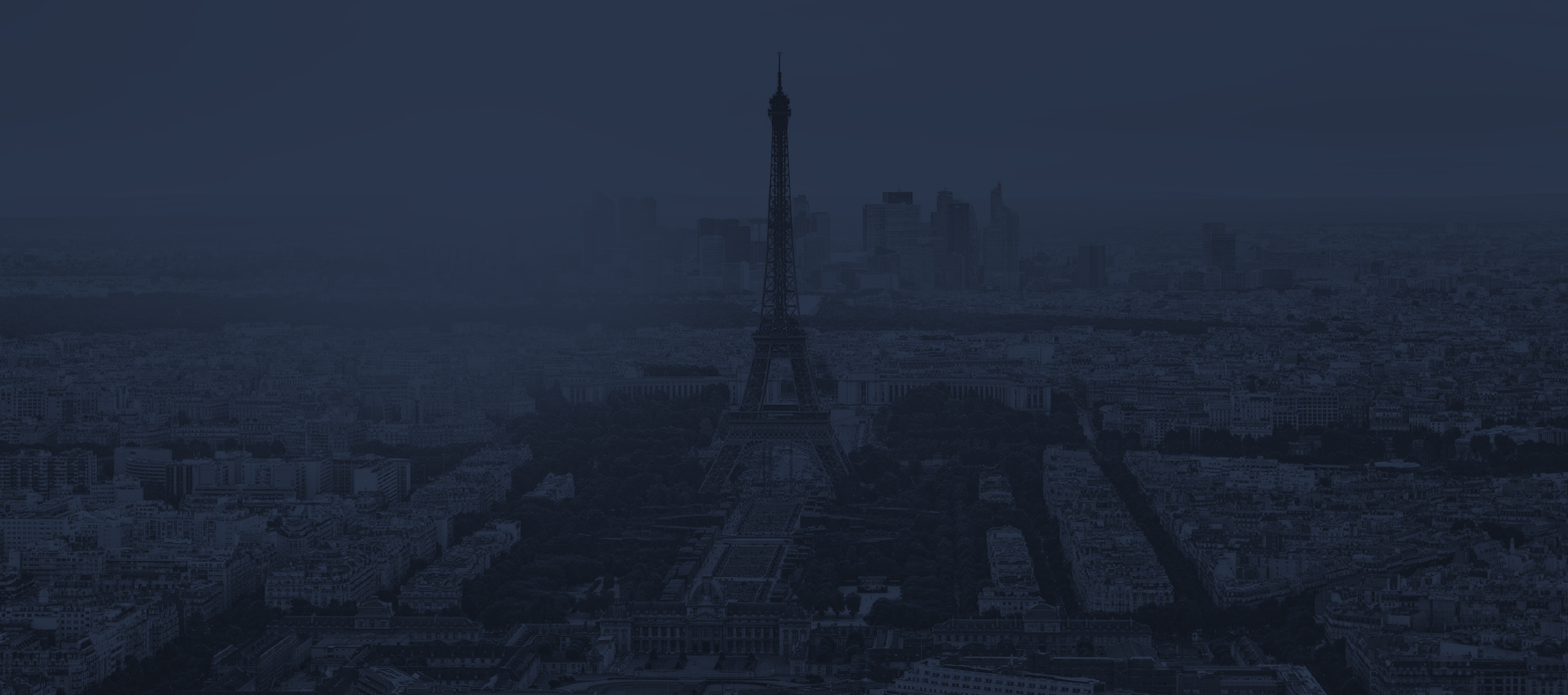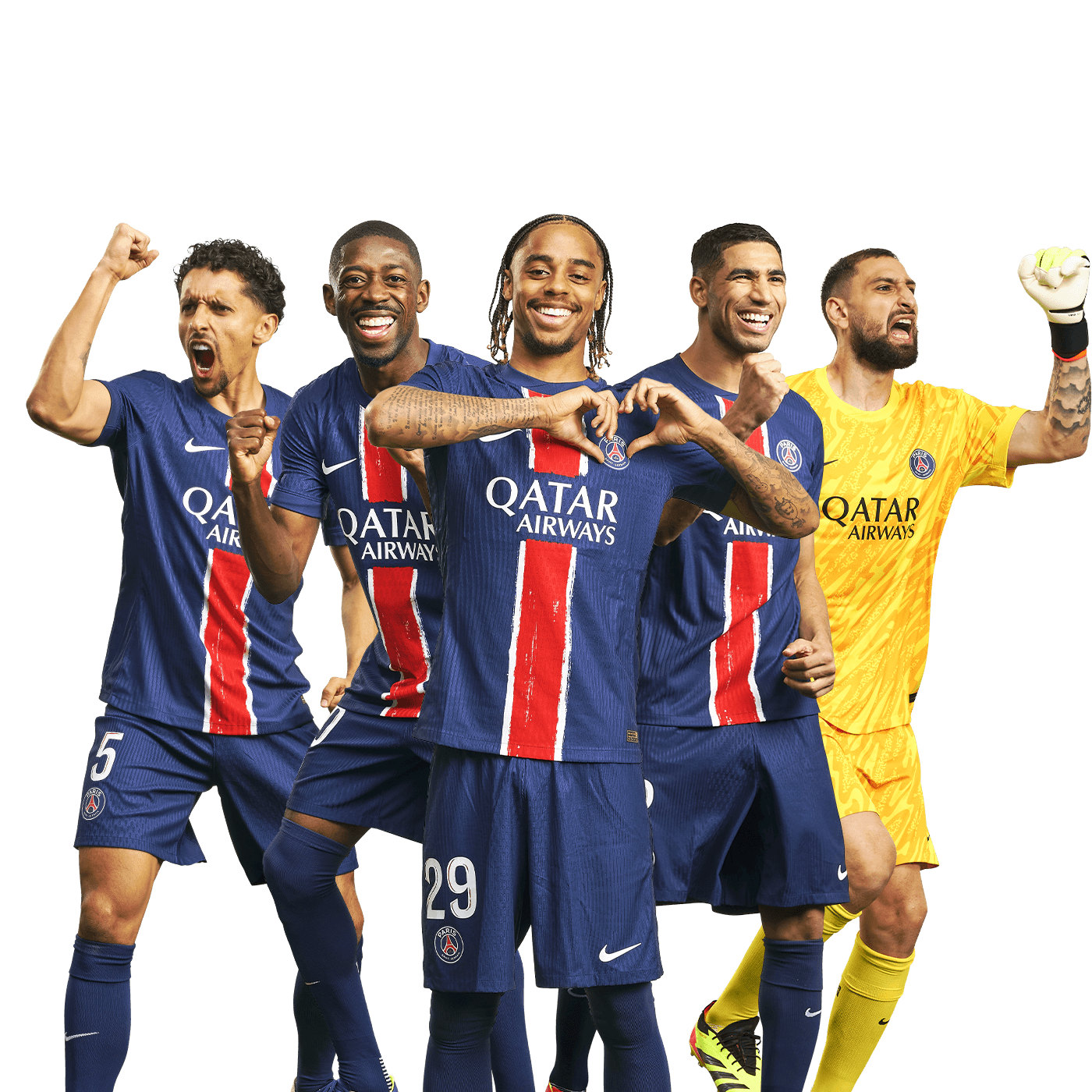 PLAY THE PARIS WAY
ICI C'EST PARIS
THE BEST SOCCER CAMPS IN USA
THE OFFICIAL SOCCER ACADEMY OF PARIS SAINT-GERMAIN
Discover the Camps
WELCOME TO THE BEST SOCCER
Paris Saint-Germain Academy USA Camps provide elite and professional soccer training for boys and girls ages 6 to 15 of all levels. All coaches are Paris Saint-Germain certified and/or UEFA licensed and implement the official Paris Saint-Germain training program designed in France for the best players in the world such as MBappe, Dembélé and Asensio.
Already trusted by 30,500 young soccer players over the world, Paris Saint-Germain Academy specialize in fostering the development of players of all levels.
At the Paris Saint-Germain Academy Summer Camps, players will be driven to push their limits and will vastly improve their tactical, physical, and technical skills, no matter their skill level. Through scenarios involving games and challenges, players will also have a deeper understanding of every single role and position on the field and appreciate the importance of team chemistry.
Registering in one of the Paris Saint-Germain Academy USA Camps will give you the unique opportunity to be selected to train in Paris and participate in a lifetime experience in the City of Lights.
Paris Saint-Germain Academy USA Camps are also strong ambassadors of essential soccer values such as fair play, respect, and commitment to greatness. These values are passed on to campers of all ages.
ROLL OVER THE IMAGES TO DISCOVER YOUR PROGRAM
Official Paris Saint-Germain Academy Camps